Siding Cost
Here at Omaha Siding, we take pride in offering our customers our famous Price Match Guarantee. We promise that you won't overpay when working with us. If you have a better offer from a licensed, insured company on the same job, we will match their quote.
We've drawn up the following spreadsheet in order to enable you to to understand the cost breakdown:
*Prices listed include labor cost, expense of siding material, strapping installation, building paper, and waste removal.
| | |
| --- | --- |
| Material | Price per sq ft* |
| James Hardie Color Plus (Fiber Cement) | Starts at $9.00 |
| Vinyl Siding | Starts at $6.25 |
| Premium Vinyl Siding | Starts at $7.00 |
| Cedar Siding | Starts at $11.00 |
| Stucco | Starts at $10.50 |
| Cultured Stone | Starts at $22.75 |
A good first step in your new siding project is to seek out a highly qualified contractor for the job. Choosing a contractor can be a confusing process for many home and business owners. When interviewing candidates, there are a lot of factors to consider.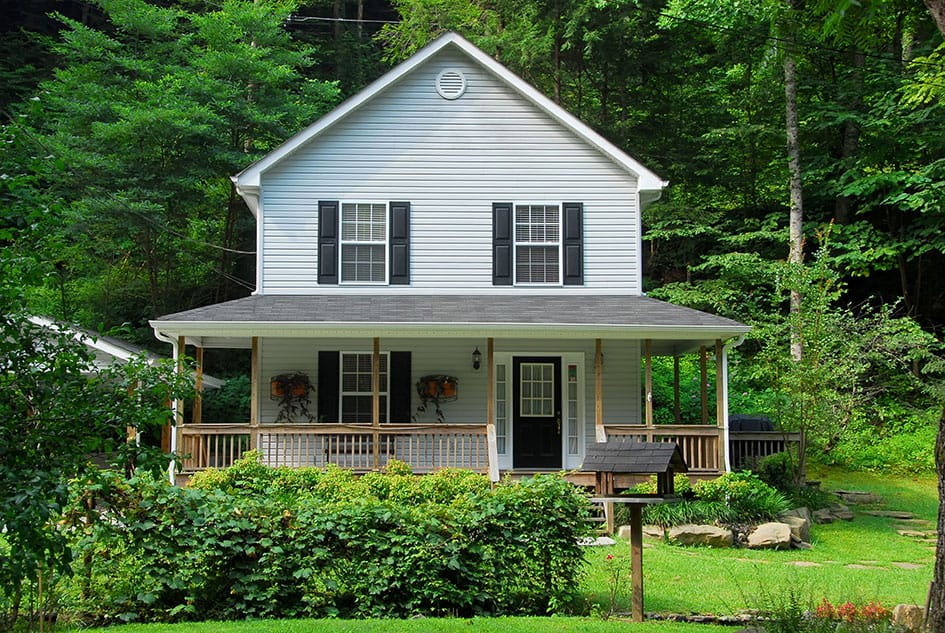 Here are a few suggestions from the Omaha Siding team for questions to ask potential contractors:
How many years have you been in the siding business?
Do you have a contractor's license? Is it valid?
Is the quote that you provide all-inclusive? (i.e. covering waste removal and unexpected delays)
Is siding installation your main area of business?
What are some of the exterior materials you are fully comfortable working with?
When do you anticipate being able to begin the project?
What is the projected duration of the siding installation?
If you have discussed all of these questions with your candidate and are fully satisfied with the answers they provide, you are able to move ahead. The next step after the interview is drawing up a contract. Make sure that the text includes a full list of all services agreed upon, as well as the set cost.
SIDING MATERIAL COST COMPARISON
New siding is an affordable option for a wide range of budgets. Whatever the sum of money you have to spend on your home, siding is a great option for you. Some of the more inexpensive models can be very appealing. It is important to remember, though, that there are a number of financial considerations beyond the base cost of each board.
Here are a few of the factors you will want to consider:
Is there any post-installation effort required? (i.e. painting, staining, treating)
Is there any factory warranty or guarantee on the product?
How will your local weather patterns affect the material?
When installation is complete, what will your home look like? Will you like the way it looks?
SIDING INSTALLATION COST
Cost of installation varies from contractor to contractor. The two largest dictators of price point are local area demand and the amount of experience the contractor has. Other determiners are the brand and quality of the products that you choose, as well as the architectural design of your home. The financial investment in labor and installation costs also varies, running from six to twelve dollars per square foot on average. Vinyl siding, as the easiest exterior material to work with, is typically the least expensive material to install. The most popular product in the Greater Omaha Area, though, is Hardie Siding. Made from fiber cement, it is somewhat difficult to maneuver, but runs in the middle of the pack in terms of labor cost. Cedar is one of the most expensive materials to install, and it typically incurs post-installation costs as well.
If you are doing all of the labor yourself, it is possible to redo the exterior of your house with vinyl siding for as little as $5 per square foot. The DIY version is, of course, less expensive at the start. It is not, however, necessarily better over the long term. Properly installed siding will last an incredibly long time, so it is worth the investment in a trained and experienced contractor.