Cedar Siding
As a natural resource, cedar siding is truly remarkable. It's organic durability and natural structural integrity help it to hold up well under pressure. It also has chemical compounds in its fibers that combat rot and pests, making it a very long lasting product. Famous for its stunning appearance, the straight grain and world-renown color of cedar make it a beautiful addition to any home. Many people use cedar planks on the inside of their home as well, as its strength and weight allow it to work well in interior and exterior settings.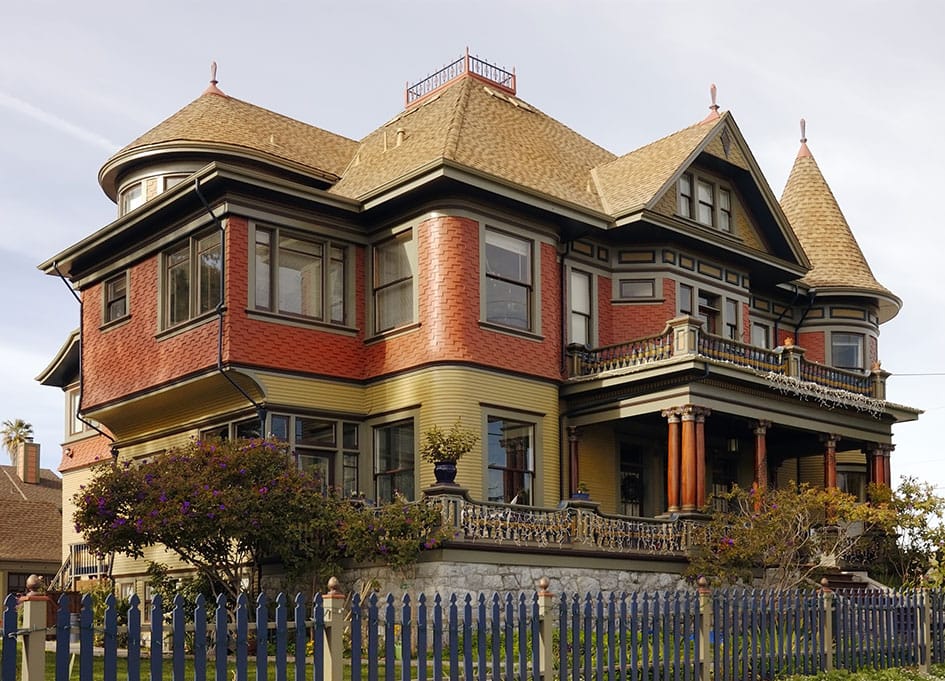 Typically produced in the shape of beveled boards, cedar panels lend themselves well to layering. Their installation and upkeep are quite straightforward, but they do require a fair bit of time and work over the long run. If you are looking for a low-maintenance alternative, you might want to consider fiber cement or vinyl panels. Requiring a full service treatment every five to ten years, cedar siding is a more time intensive material. This treatment should include staining or painting. The timing of these treatments will vary depending on the weather that the wood is exposed to.
Benefits of Cedar Siding
Environmentally Friendly
A "green" construction material, cedar can be produced with relatively low energy input. Compared to synthetic products, cedar paneling's initial production requires significantly less energy. Materials such as steel, vinyl, and fiber cement often require a greater amount of processing and therefore greater energy consumption. Wood and lumber make up more than 40% of the building materials used in the United States, but take up around 4% of all manufacturing energy. Lumber also produces less harmful greenhouse gases as compared to the production of synthetic materials. As a renewable resource, luber can be reused, recycled, and replenished.
Natural Preservative Compounds
Cedar produces its own preservative oil compounds within the wood itself. This cedar oil does away with the need to any extra, synthetic preservatives often employed in the manufacturing process. These chemicals, while helpful for preservation, can be damaging to people's health, making this an enormously beneficial attribute of the material.
Durable Material
As a naturally strong wood, cedar has an organic resistance to rot, pests, and weather damage. This makes it a great material to panel the exterior of your home with. The structural integrity of the material is remarkable, letting it remain beautiful in the face of many adverse weather conditions.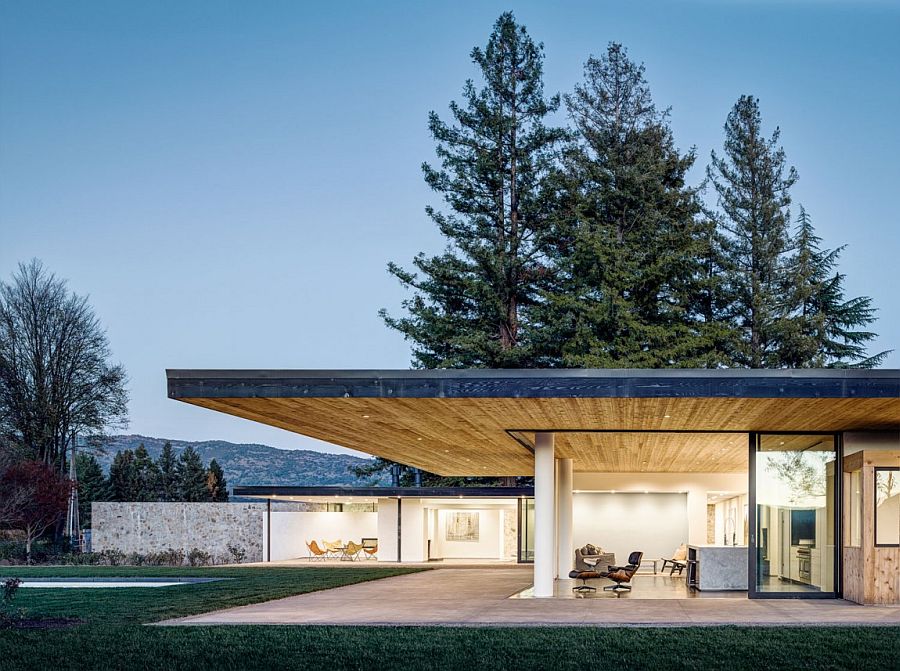 Remarkable Beauty and Aroma
Artisans and laborers alike are amazed at the appearance and aroma of cedar. The wood has drawn eyes and noses for many years. It's organic aesthetic appeal—its smooth grain and depth of hue—lend well to a wide range of designs and styles. It is also well suited to a range of finishing coats, such as stain, paint, and oil. Cedar's aroma is distinctive and generally quite popular, commonly described as pine-like with a sharp, clear quality.
Exceptionally Workability
An easy material to work with, cedar takes very well to shaping, adhesion, and sanding. Produced in long, light panels of wood that are quickly and easily cut to size, cedar can be installed with a simple set of hammer and nails. Lined up to form a near-seamless surface, or perhaps sporting any number of intricate carvings, cedar is well suited to design. With the material's low levels of resin, it is also able to adhere well and is receptive to a wide range of glues.
Cedar Siding Installation
One of the highest quality construction materials available, cedar is well-known for its aesthetic appeal, distinctive smell, and remarkable structure. Whatever project you are working on, cedar can get the job done right.
If you are looking to have cedar exterior installed on your residential or commercial building, give Omaha Siding a call. We would love to work with you and help you achieve the beautiful, affordable, low-maintenance siding you desire.
Call to request a free estimate: +1  (402) 307-6363
Or E-mail: info@SidingInOmaha.com