Omaha Siding Company
Omaha Siding is a top-notch, fully reliable, upfront siding contractor in the Omaha area.
At Omaha Siding, we know that your house is important to you. We recognize that your house is your home, and that you want it to be taken care of well. We increase the beauty and resale value of houses, helping improve the lives of people all over the Omaha area. Our high-quality crews are the absolute best in the area, and every member of our team is committed to bringing you the best service, skill, and product available.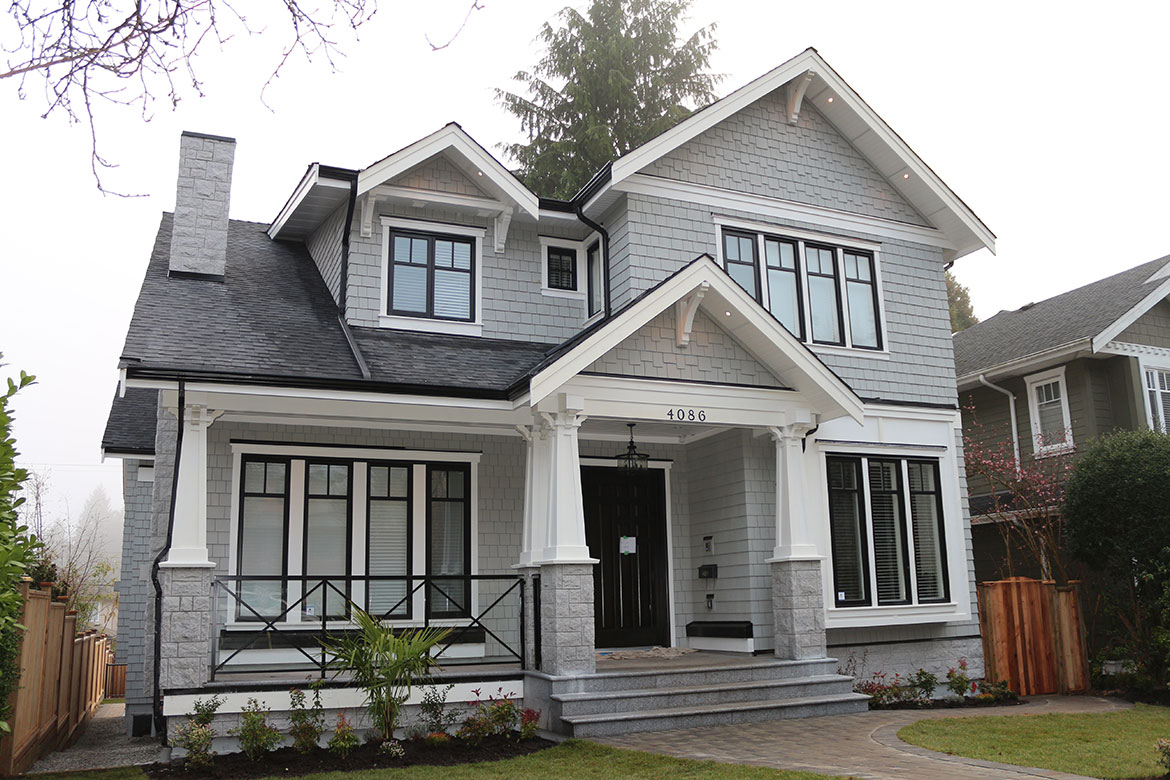 Omaha siding is a collective of paneling and home exterior experts. We specialise in James Hardie (also known as fiber cement), cedar, vinyl, aluminium, and wooden siding. We are very careful in every step of the installation process. Our high quality workmanship brings you top-notch installation for your home or business anywhere in the Greater Omaha Area. If you are hoping to redo the exterior of an older building, or you would like to install brand new siding on a recently built home, we are here to meet and exceed all of your expectations.
In working with Council Bluffssiding, you are going to be presented with a wide range of siding options that will meet your needs in terms of style, color, and budget. Omaha Siding is the highest quality home exterior and siding installation contractor in the Greater Omaha Area.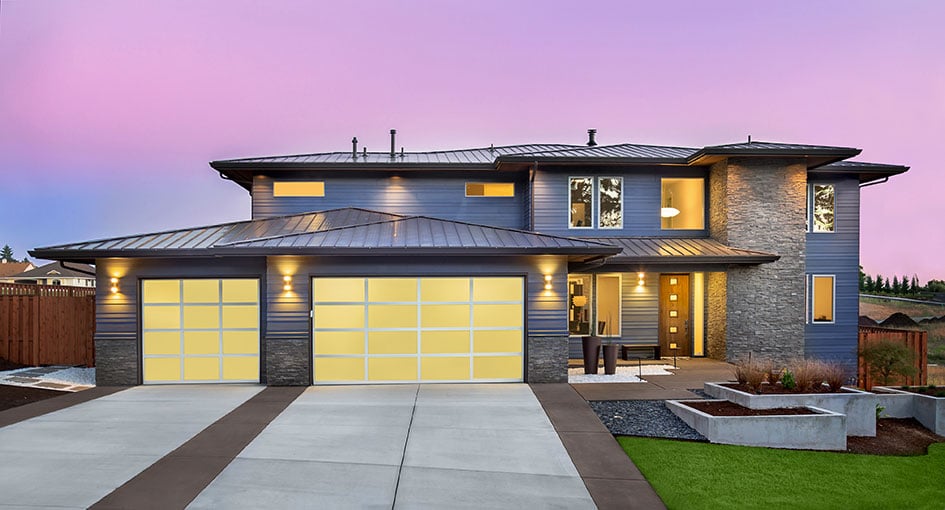 We serve corporate and residential customers in the following areas:
Omaha | Council Bluffs | Bellevue | La Vista | Papillion | Blair | Glenwood
Plattsmouth | Ralston | Arlington | Gretna | Carter Lake | Ashland
Valley | Woodbine | Logan | Avoca | Dunlap | Oakland | Malvern
QUICK AND QUALITY CONTRACTORS FOR SIDING
Omaha Siding is one of the most popular siding companies in all of Nebraska. We are well known for our top notch work and the effort we put into every single project we take on. We commit fully to every job, whether it is a small siding repair on an older building or a massive panel installation on a brand new corporate edifice. Give us a shot. We are sure you will be calling us for every single one of your siding needs in the future.
Call us for a free estimate: +1  (402) 307-6363
Or E-mail: info@SidingInOmaha.com